Introduction
I grew up in upstate New York and came to the UK in 1986 with the intention of studying mathematics. By a roundabout route I ended up with a Ph.D. in history.
I am now a writer and professor of history at the University of Warwick. Mostly I write about food. I've also written about Spanish American history.
Research
I'm interested in how everyday activities like eating or dressing can shed light on big historical processes such as colonialism or the emergence of racial categories. My most recent research uses the history of the potato to trace out some of the key features of modernity.
I've authored five books and over forty articles and book chapters. My work has been translated into Spanish and German, and has won prizes including the Conference on Latin American History's Bolton-Johnson Prize, and the William & Mary Quarterly's Douglas Adair Award. I am a fellow of the British Academy, the Royal Society of Arts, and the Royal Historical Society.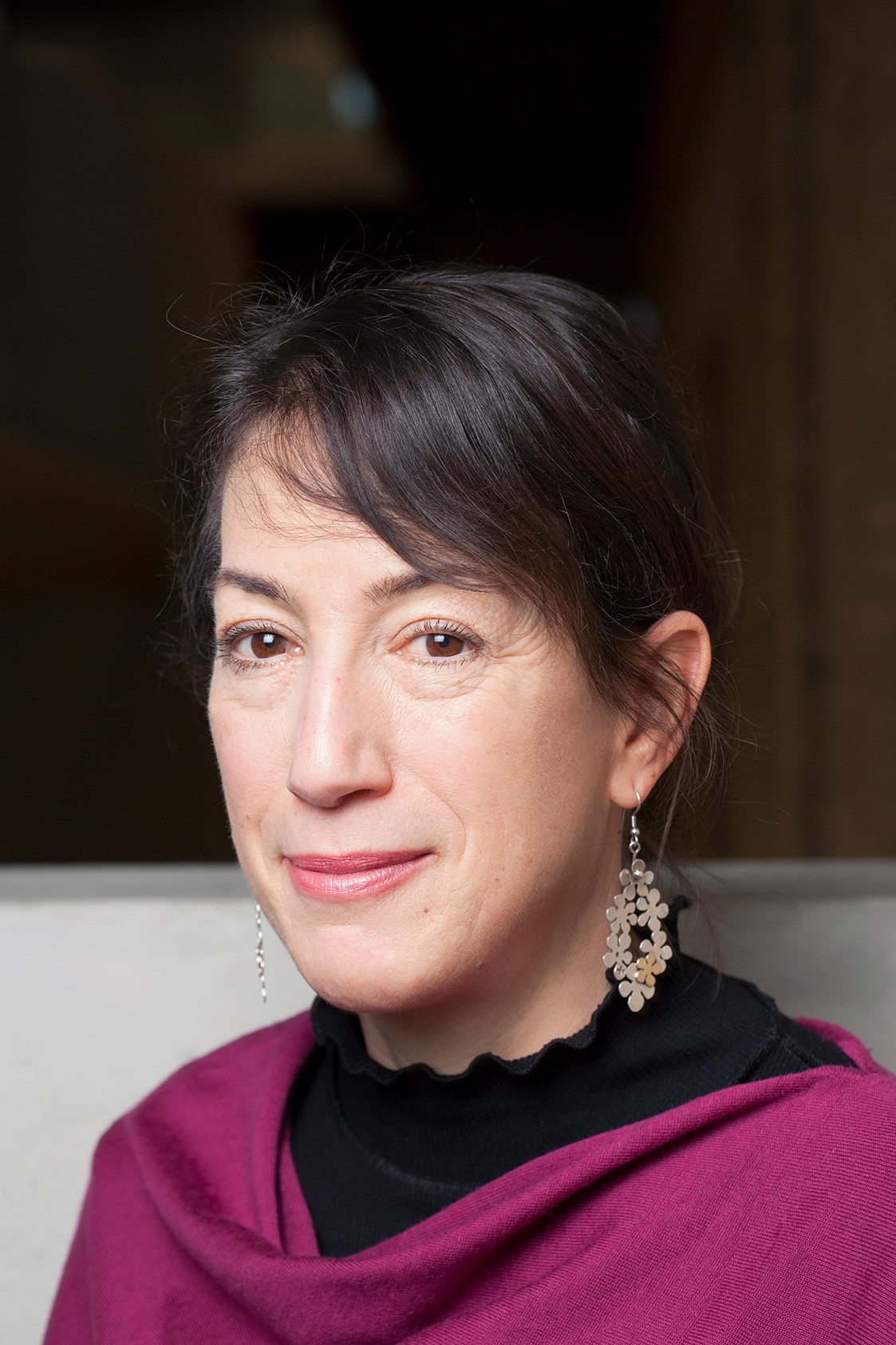 Public Engagement
I have discussed my research on the BBC World Service ('Food Chain'), and BBC Radio 4's Today Programme and Woman's Hour, as well as on other national and regional radio programmes in the UK, Ireland and Ecuador. I've also made cameos in several TV programmes about food, including Channel 5's 'Inside Nando's: A Peri-Peri Big Success Story' (2018).
Articles by me or about my work have appeared on websites and publications such as El País (Spain), El Mercurio (Chile), BBC History Magazine (UK), BBC Travel (UK), Daily Mail (UK), Daily Telegraph (UK), the Sunday Telegraph (UK), The Conversation (UK), Country Living (UK), Financial Review (UK); Times Higher Educational Supplement (UK), i Newspaper (UK), the Independent (UK), Caterer, Licensee & Hotelier News, Food Service Action (UK), Women's Weekly (UK), Mare (Leids Universitair Weekblad) (Netherlands), Vork (Netherlands), McGill Tribune (Canada), and Forskning.no (Norway), as well as in regional newspapers in the UK. I've also myself written letters for The Guardian about historical events.
I have participated in community engagement events organised by the Birmingham Food Council, the British Museum, Eastside Projects (Birmingham), the Colombian Banco de la República, the Rotary Club, Trinity Catholic School (Leamington Spa), Warwick University, Warwick Words History Festival, and the Observatorio del Caribe Colombiano. I spoke at the 2017 and 2018 Also Festivals (Compton Verney).
I have provided advice to curators about exhibitions and participated in consultation exercises with the Birmingham Museums, Brooklyn Museum, the Victoria & Albert Museum, and the Fitzwilliam Museum.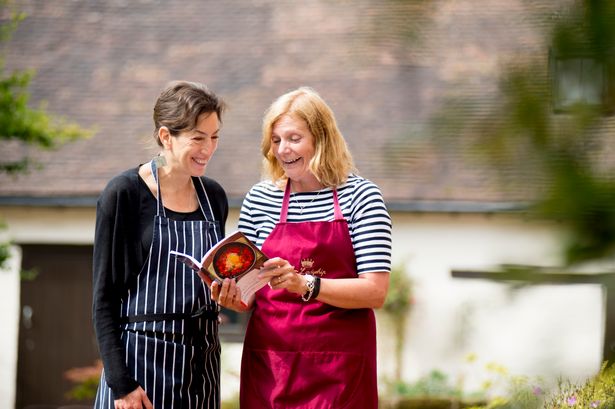 Festival of the Imagination, 2015